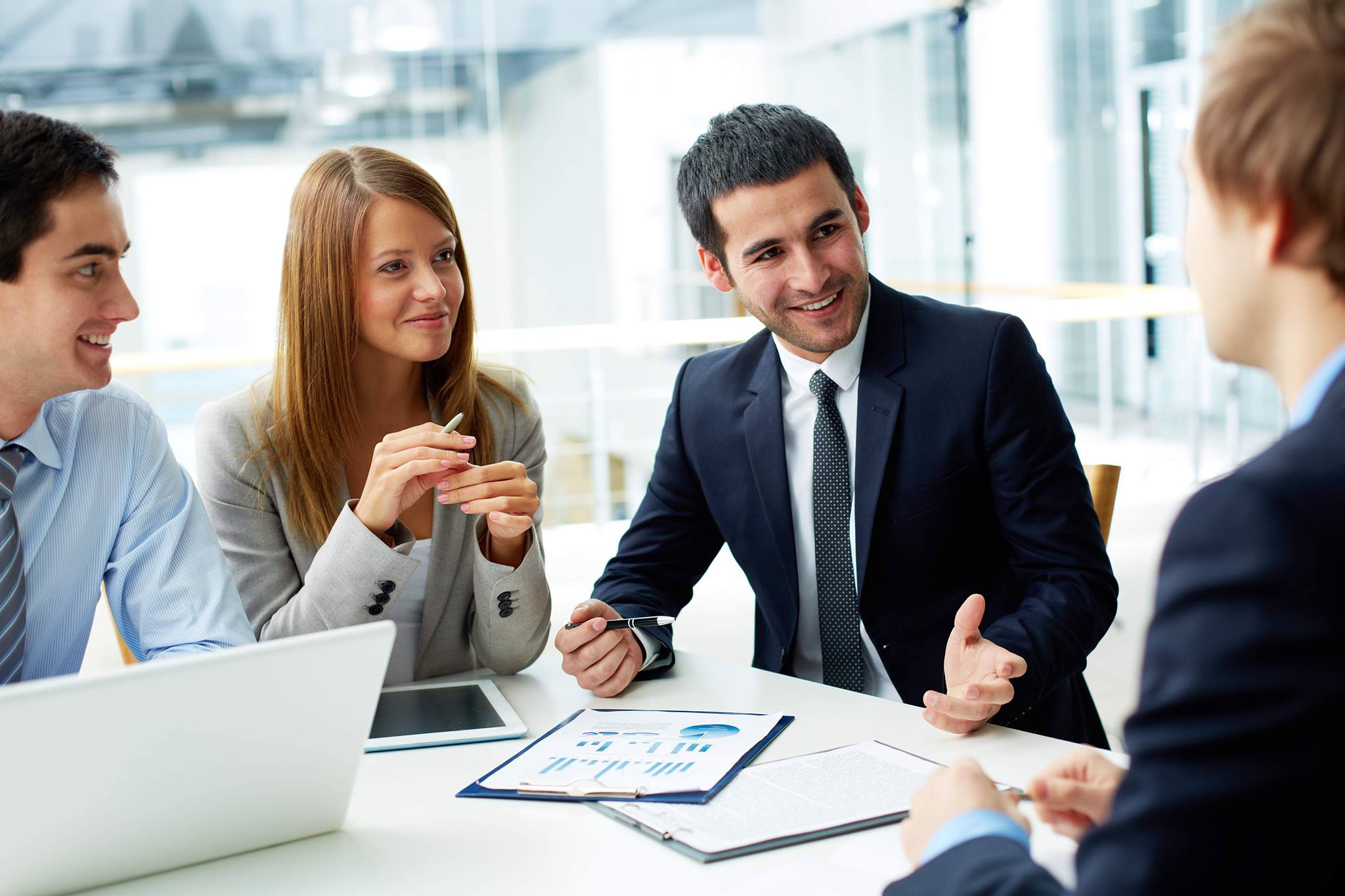 TIBCO Professional Services
Connect, Unify and Predict with TIBCO Connected Intelligence from ProwessSoft! Tibco Integration Services
Come, unlock the value of TIBCO technologies with the best tibco service provider!
In today's world, the businesses are built on three foundational pillars as the digital businesses today need a complete data centric view. The businesses should have seamless CONNECT with any applications, UNIFY the valuable data to build trust and control, and PREDICT with data driven intelligence.  
These three pillars are newly engineered to drive the business growth in a better way and the fourth pillar is the execution of the three pillars in a professional manner. Prowess Software Services focuses on the fourth pillar to enhance your business and power up the business growth with top-notch  Tibco Integration services as a TIBCO ELITE PARTNER. 
PROWESS TIBCO CONNECT SERVICES – Adding more power to the Integration!