What is Apache Kafka?
Apache Kafka is a messaging system with high throughput which is used in sending the data between the servers, applications, and processes. The Kafka messages are organized in clusters from connected services with lightning-fast, robust and scalable. 
Build top-notch big data applications with Kafka
Prowess helps organizations to build and develop big data applications that help in analyzing and integrating the high-velocity sources of data. From the design to the development of the new novel systems and the existing legacy systems, we offer end-to-end Apache Kafka Integration Services.
We have broad experience with the Kafka development and optimization of the on-prem deployments, Google cloud, AWS, Azure, and more. We can integrate Kafka to support the big data use case. We also help in designing and building an efficient platform that can meet business and technical requirements.
Prowess Apache Kafka Services
Architecture Services
We at prowess have a team of Kafka experts who have hands-on experience with application architecture design and development. We provide support with the detailed system designing, implementation, integration with the other systems. We also offer connector development, proof of concept development, and real-time streaming application design using the Kafka clients and streams API. At Prowess, We have a team of most experienced Apache Kafka Integration Services expertss who love to solve your data streaming and processing challenges.  
Confluent Cloud Customers – Kick-start the event-driven services and simplify the data integration and processing in cloud.

Cloud Architecture advisory services – We provide the best advisory on the entire cloud architecture.

Streaming Application Design – Capture the data in real-time with our streaming application design support and services.

Confluent Self-managed Customers & Confluent Kafka cluster Architecture– Leverage the benefits of Kafka Cluster architecture and confluent self-managed customers at one shot.

Security and Platform Deployment – Security is our major concern while deploying our services.

Streaming Application Design – We help you in designing the streaming application with Kafka.

Apache Kafka Customers & Apache Kafka Environment Setup – We support your Apache Kafka customers and setup a right environment that can meet your needs.
Implementation Services
When it comes to Kafka cloud implementation, integration of design with on-premise clusters, sinks, sources covered by our Apache Kafka Integration Services team. We also help organizations with our configuration management, CI/CD design, integration, Kubernetes, and containerized deployment designs in cloud implementation. Right from the cluster sizing, capacity plans, infrastructure designing, implementation, and latency, we cover everything organizations needed.
Kafka Cluster Setup – We are experts in setting up the Kafka clusters that works for your business.

Design and implementation of Streaming Application – With deep expertise in designing and implementing the streaming application, we are the perfect choice for Kafka.

Implementation of Design Patterns for Integrations, data processing.

Configuration and deployment of Kafka connect, Kafka Streams, Confluent Kafka ksqlDB components.

Hardware sizing for Kafka components (Streams, KSQL, Connect, etc.)
Platform and Business Continuity Services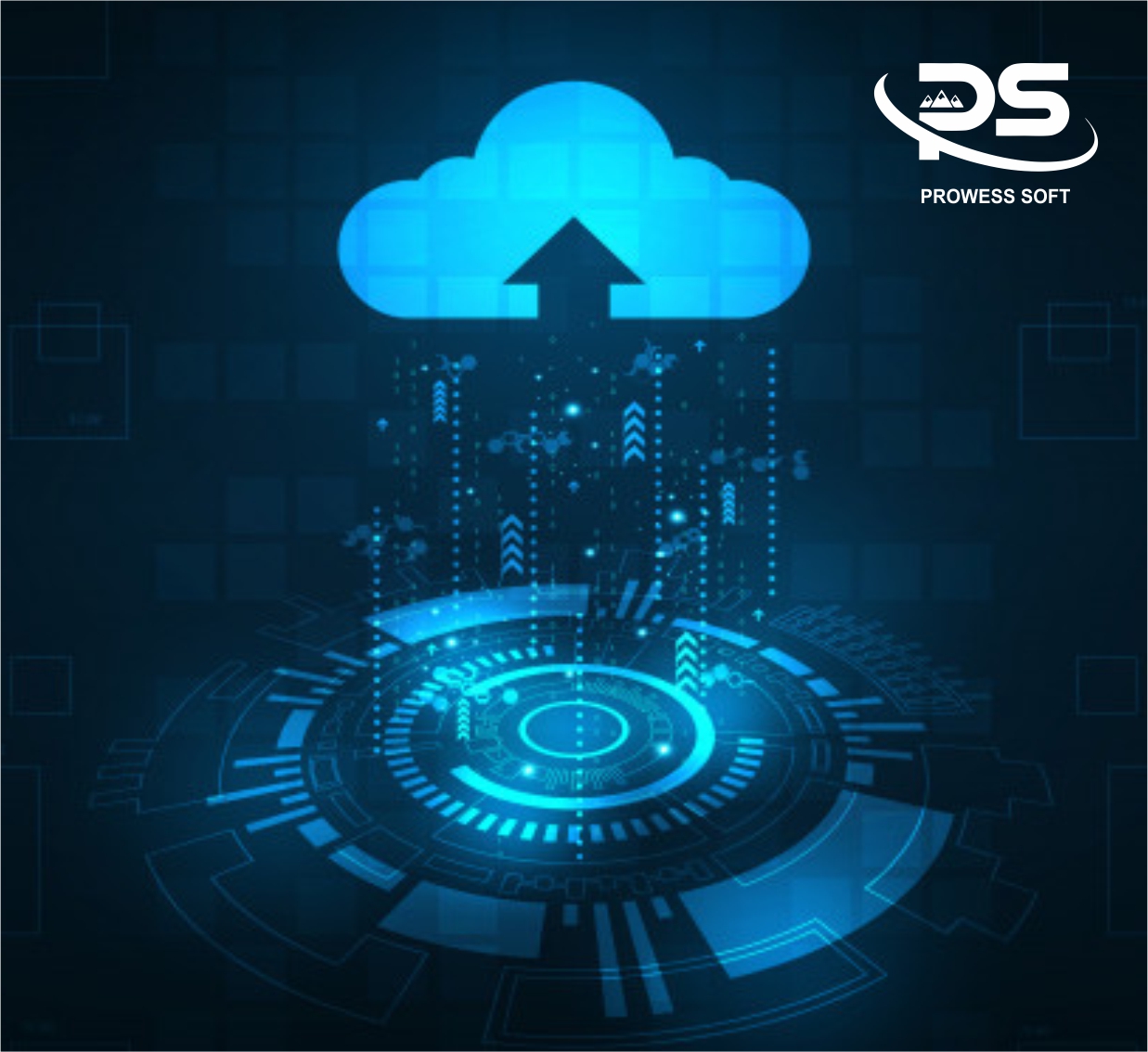 Reliability tuning to log collection and integration with the platforms, we do design configure, and implement the metric monitoring and alerts with our Kafka platform and Business continuity services. We identify key areas for improvement and help the organization to avoid errors and provide the best Apache Kafka Integration Services.
Review and implement DR/fall over across multiple data centres.

Configuration of replicators or mirror maker based on customer use-case.

Implement monitoring and logging changes.

Strategize and implement auto recovery of Kafka services.
Is Data streaming and processing challenges are bothering you? We are here to help you with our Apache Kafka Integration Services.