About Us
Prowess Software Services bloomed in the year 2016. We have branches in India, Atlanta, US, and Singapore geographies. Prowess kickstarted the services with just 10 employees and today over 150 employees are working with Prowess and growing along with the company. We bring in over years of experience, a solid track record, and enduring integration background in enterprise-grade projects across different geographies.  
ProwessSoft continue moving forward and have a keen sense of the pulse of technological progress, which is why we keep hands on new trends of digital transformation and implement them in projects to achieve business goals smarter. 
We have been helping our clients with the best practices implementation of TIBCO, MuleSoft, Salesforce, and Enterprise Application Development domains. We have also built some accelerators that will help to fast track our client's development process. 
We are a TIBCO Elite Partner and support across the globe with 100+ resources working on the same for Fortune 500 customers. Our team has strong exposure towards logistics, airline and financial clients with solutions that helped them to accelerate their business decisions in real-time. 
We believe in not just creating but delivering efficient and scalable solutions that create a transformative impact for businesses seeking growth. 
Still, need one good reason to choose ProwessSoft? – We got rid of the word "clients" – We rather refer to them as "partners"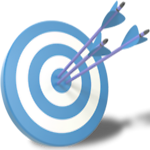 Our Mission
To be the most admired world-class technology services delivery firm which takes care of its employees and partners equally.
Our Vision
Go over and beyond client expectations on technology delivery at reasonable costs and in the process share wealth happiness with all stakeholders.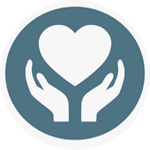 Our Values
 Integrity, Equality, Trust, Sharing.