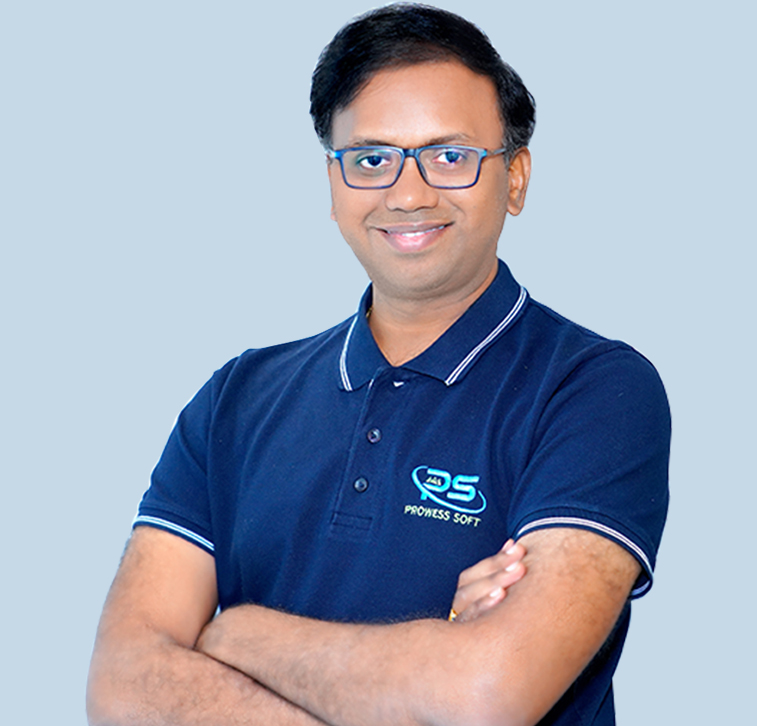 Aravind Konda, the CEO of Prowess Software Services, is a dynamic entrepreneur with an impressive track record in the technology industry. He obtained his masters from Louisiana Tech University, Ruston, LA, USA. With his entrepreneurial instincts, he moved back to India to start his own service delivery firm in 2016.
Aravind is not just responsible for the strategic decisions of the company's growth, but also for the development of the organization's culture. He understands the importance of building a positive work environment and motivating his team to deliver their best. He has been instrumental in building a team of 350+ integration warriors across different technologies to help global customers.
Under his leadership, Prowess has been able to deliver projects in various geographies like US, Singapore, Europe, and more.
Aravind is on a mission to build a specialized services firm that focuses on Integration Technologies like Mulesoft, which is a crucial aspect of the digital transformation journey for any organization.
Despite the challenges faced by many start-ups, Aravind was able to run the company as bootstrapped over the last 7 years, a testament to his determination and leadership skills.
Aravind Konda is not just a CEO, but a storyteller who believes in creating an impactful narrative. He believes that a great story can inspire people and drive them towards achieving their goals. Aravind's journey with Prowess Software Services is an inspiring story of grit, determination, and success, and he hopes to continue writing this story for many years to come. He is a firm believer in the power of collaboration and has fostered an environment where innovation and creativity thrive. Aravind is also committed to giving back to the community, and his company has been involved in various CSR initiatives.
Request an appointment to meet our Co-Founder & CEO