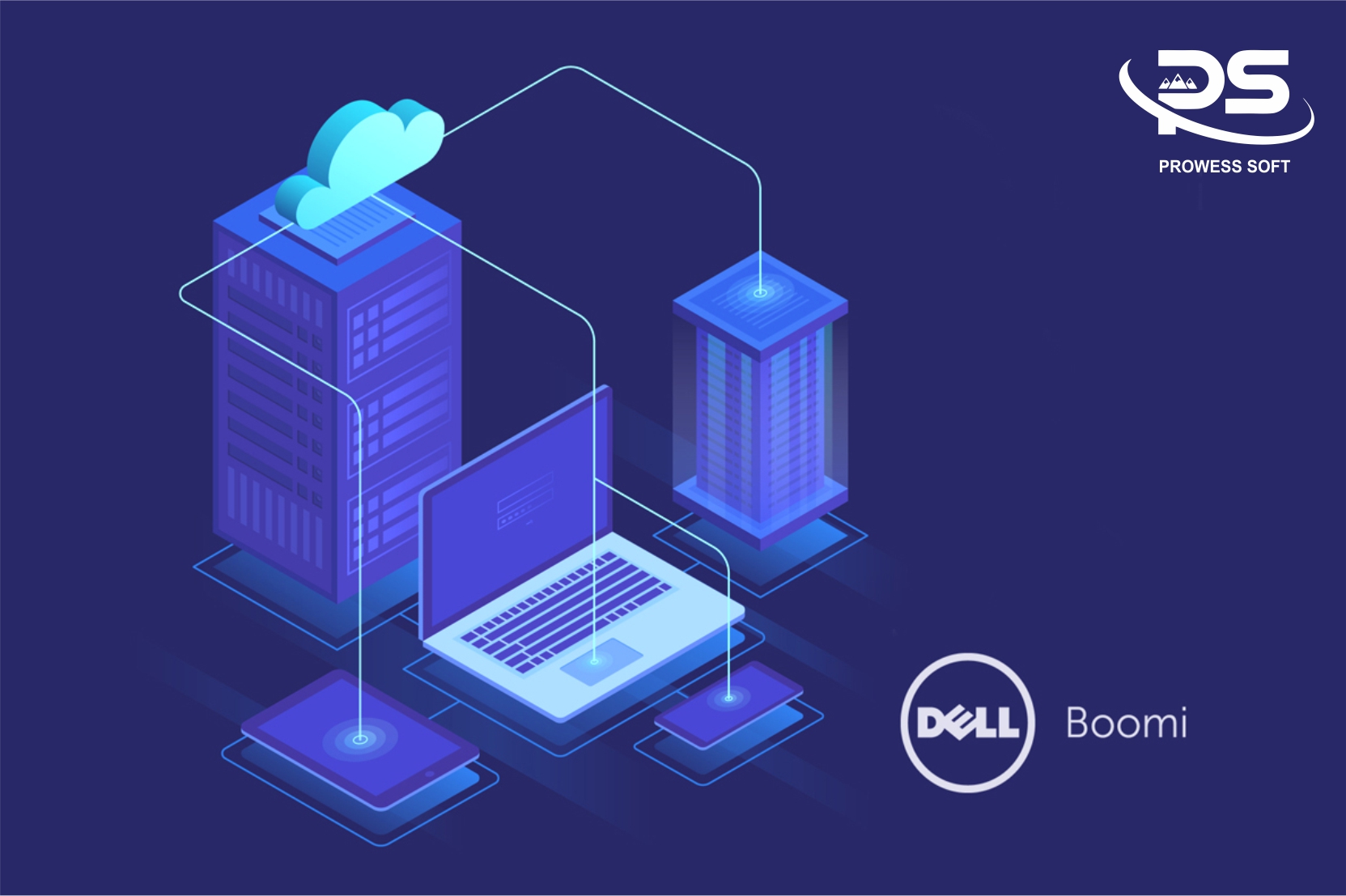 About Dell Boomi
Dell Boomi AtomSphere is an on-demand multi-tenant iPaaS cloud integration platform for connecting cloud and on-premise applications and its data. Dell Boomi makes it possible to integrate applications and data directly from web by using a visual designer with access to library of integration of components. 
The Platform enables customers to deploy cloud-based processes called Atoms and transfer data between cloud and on-premise applications. It has more than 125 out of the box connectors for connecting different apps. Boomi specializes in Integration, API Management, Master Data Management and Data Preparation.  
Architecture Services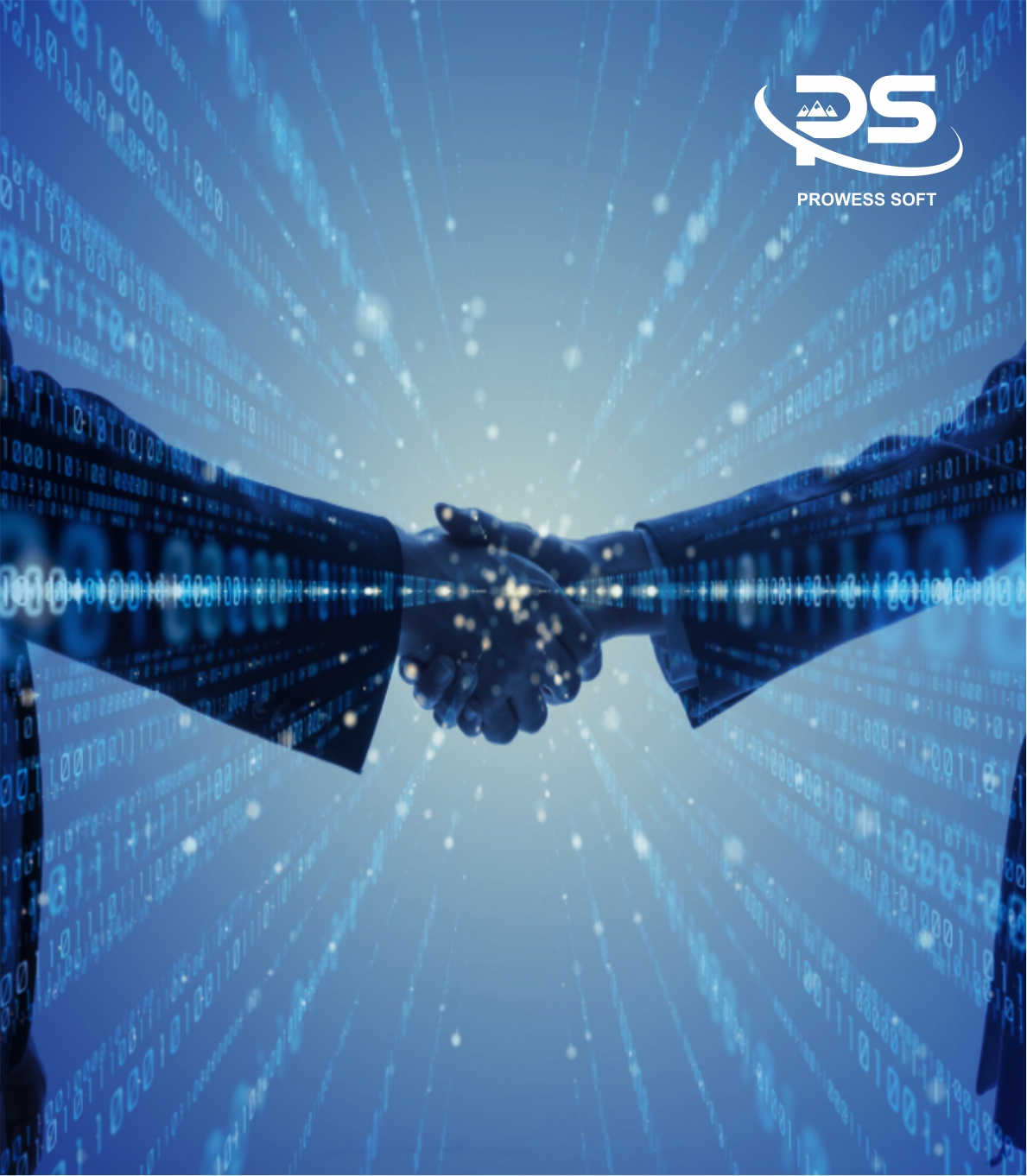 ProwessSoft has a team of professional architects who have very good experience in integration world. We work with customers & key stakeholders in following areas to provide services.
Understand current system & challenges

Provide architecture review of systems & applications

Identify common integration patterns

Capacity planning & assessment

Propose on-premise or cloud native application deployment model

Provide standards & best practices
Implementation Services
While working with customers to provide solutions on customer challenges, we consider future needs of the proposed solution. Our professional team of experts provides the best services in integration of systems and can be the best choice for your requirement. Some of our implementation services include, 
Develop common services & reusable components

Define APIs with authentication for better governance

Adhere to standards & best practices

Periodic reviews to meet client expectations

Deployment & Testing support of applications

Automated deployments & alerts configuration

Fine tuning of deployed applications along with memory consumption
Platform Support & Services
ProwessSoft provides 24×7 services for its customers and continuously monitor applications after go-live. Our team will analyse live data to improve the response time of applications by verifying process logs. Some of our services include, 
24x7 support and monitoring

Performance tuning of applications

Automation & process improvements

Weekly & monthly reports

Root Cause Analysis

Cost saving solutions