About Boomi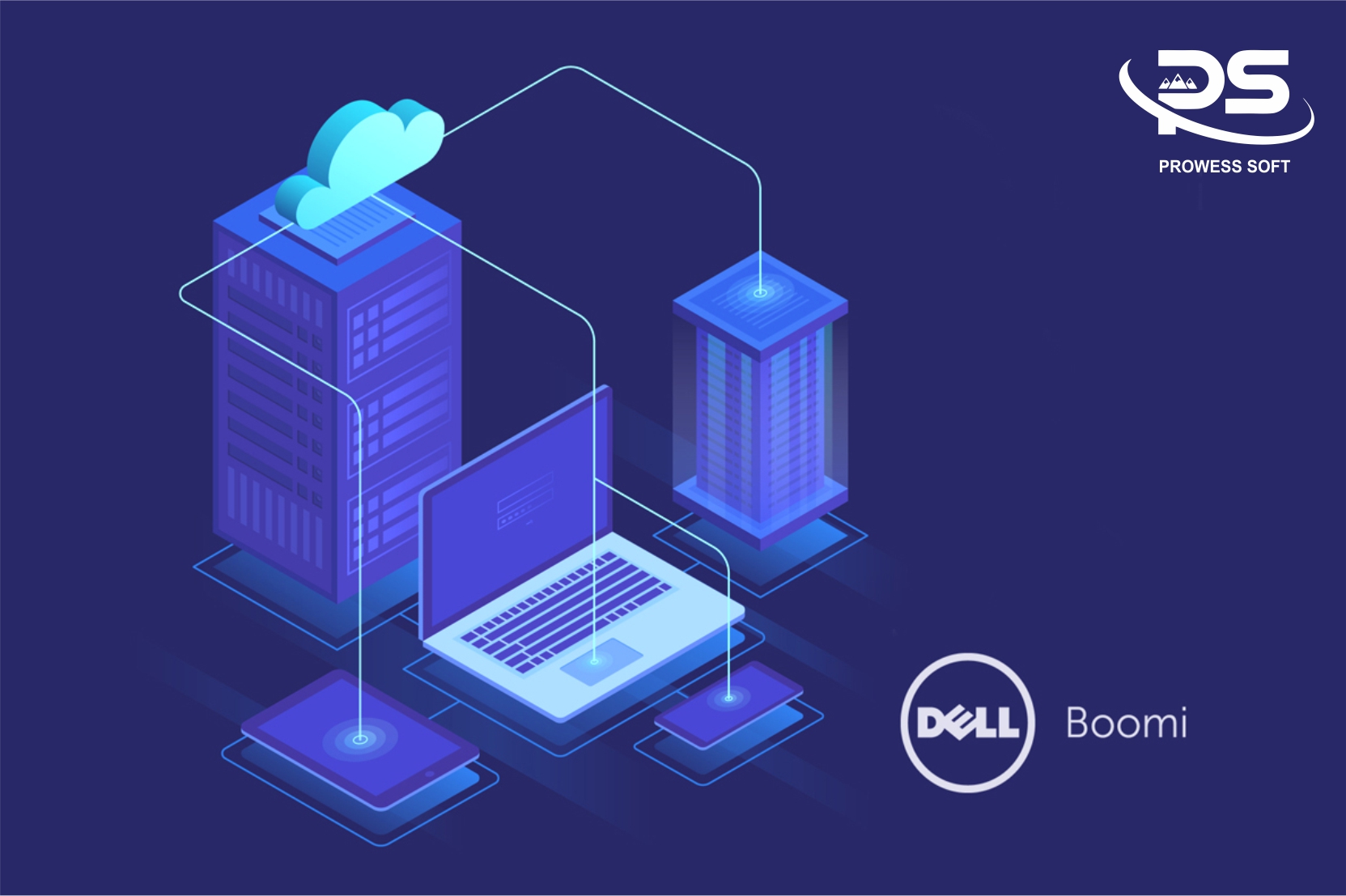 Boomi Integration and development services on boomi Atmosphere are an on-demand multi-tenant iPaaS cloud integration platform for connecting cloud and on-premise applications and its data. Boomi makes it possible to integrate applications and data directly from web by using a visual designer with access to library of integration of components.
The Platform enables customers to deploy cloud-based processes called Atoms and transfer data between cloud and on-premise applications. It has more than 125 out of the box connectors for connecting different apps. Boomi specializes in Integration, API Management, Master Data Management and Data Preparation.
Boomi
In the world of integration mechanisms that preach making users' lives easier, this one is the front-runner in many regards. Boomi – a holistic and comprehensive native cloud and low-code platform – is a textbook integration platform as a service – or iPaaS – making low-code integrations a reality.
While this technology assists organizations in modernizing their IT architecture without a lot of wayward distractions, it is too hot to handle for someone without prior experience. When it comes to delivering with expertise and simplicity, Prowess Soft comes to the enterprises' rescue. As a Boomi system integrator, we assist enterprises to get the most out of Boomi as an iPaaS platform.
Prowess Soft experts thrive on the best industrial activities that connect a business that aspires to work in a digitally innovative world. While Boomi in itself seems like a drag and drop mechanism, there is a lot in the background that makes modern app architectures deliver what they wish to deliver. Keeping that in mind, Prowess Soft amplifies what can be derived out of Boomi and gets it in sync with the application objectives. Let's explore how Prowess Soft assists enterprises and their Boomi architectures.
System Integration
Any enterprise using Boomi for the sole purpose of dragging and dropping integrations into the modern app architecture knows that there is more than what meets the eye. When a huge cloud network infrastructure needs a simple tweak – be it on Boomi – it disrupts the proceedings and processes that were already going in sync throughout the network.
This can lead to failure in-app functionality, extended downtime, escalated complaints, and a whole lot of damage control. The application network mustn't disrupt its original integration purpose. With their expertise in Boomi applications and iPaaS structures, Prowess Soft understands the gravity of the situation for enterprises, which is why step one of system integration is always analysis of innovation.
With every demand and request that enterprises bring, we analyze its practicality and ensure that it fits before hooking it up. This action comes from years of expertise that Prowess Soft experts carry with them, ensuring no faltered app networks, minimal damage, and a seamless app experience just as it was meant to be.
Managed Services
Modern app development can be a make-or-break situation depending on its deployment. When it comes to Boomi, many enterprises are enticed by the fact that the drag and drop integration. But then it leads to a lot of problems for the drag and drops integration does not always lead to self-aligned infrastructures. And when the in-house staff gets its hands dirty in this, their efforts are distracted from what matters.
There are a lot of factors that come into play when managing a Boomi-based interface, from database administration to application development and of course – troubleshooting, now how much time and effort should your IT staff dedicate to this? It's better to align the process to a team of experts who have been skinning the game for years and are aware of every nook and corner of Dell's iPaaS platform.
Leave this high-priority task to Prowess Soft – a team of dedicated professionals with a proven record of exemplary managed services. Ensure your Boomi integrations get a max-upgrade on performance without a shadow of a mishap on the horizon. Schedule your modern app network to the performance levels your enterprises aspire for and unleash the most out of Boomi iPaaS.
Get in touch with us, state your requirements, and we will get back to you with a personalized solution for your Boomi needs. Ready to transform your business? Make the most from Prowess Soft today!
Architecture Services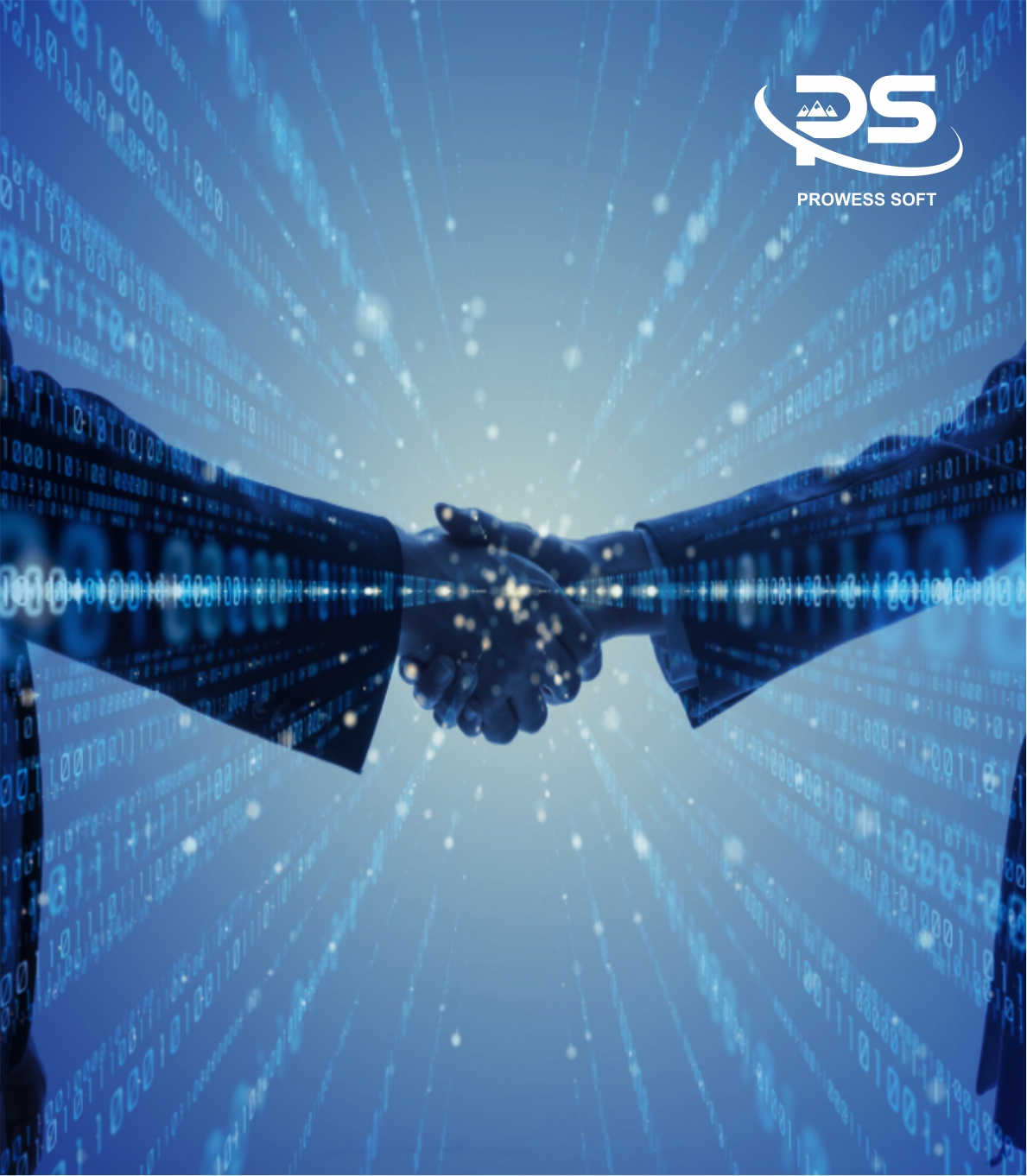 ProwessSoft has a team of professional architects who have very good experience in Boomi integration services in the world. We work with customers & key stakeholders in the following areas to provide services
Understand current system & challenges

Provide architecture review of systems & applications

Identify common integration patterns

Capacity planning & assessment

Propose on-premise or cloud native application deployment model

Provide standards & best practices
Implementation Services
While working with customers to provide solutions on customer challenges, we consider future needs of the proposed solution. Our professional team of experts provides the best Boomi integration services of systems and can be the best choice for your requirement. Some of our implementation services include,
Develop common services & reusable components

Define APIs with authentication for better governance

Adhere to standards & best practices

Periodic reviews to meet client expectations

Deployment & Testing support of applications

Automated deployments & alerts configuration

Fine tuning of deployed applications along with memory consumption
Platform Support & Services
ProwessSoft provides 24×7 services for its customers and continuously monitor applications after go-live. Our team will analyse live data to improve the response time of applications by verifying process logs. Some of our boomi integration and development services include,
24x7 support and monitoring

Performance tuning of applications

Automation & process improvements

Weekly & monthly reports

Root Cause Analysis

Cost saving solutions