Other Integration Solutions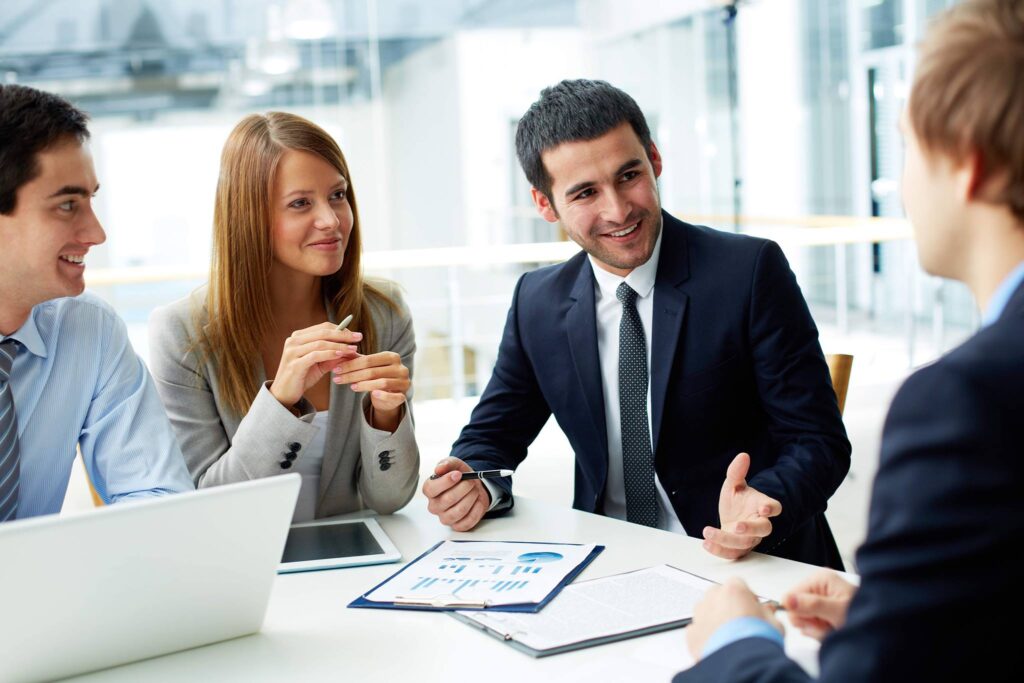 In today's world, the businesses are built on three foundational pillars as the digital businesses today need a complete data centric view. The businesses should have seamless CONNECT with any applications, UNIFY the valuable data to build trust and control, and PREDICT with data driven intelligence.  
These three pillars are newly engineered to drive the business growth in a better way and the fourth pillar is the execution of the three pillars in a professional manner.  Prowess Software Services focuses on the fourth pillar to enhance your business and power
Boomi Integration and development services on boomi Atmosphere are an on-demand multi-tenant iPaaS cloud integration platform for connecting cloud and on-premise applications and its data. Boomi makes it possible to integrate applications and data directly from web by using a visual designer with access to library of integration of components.
The Platform enables customers to deploy cloud-based processes called Atoms and transfer data between cloud and on-premise
Kong is the answer to the disconnect between APIs and micro-services in the modern world that runs on hybrid multi-cloud environments. Along with empowering the world in connecting its tech capabilities, Kong has an end-to-end API platform – which was a dynamic first in its category.
While this platform is open-sourced and drives the future of API innovation, managing Kong tanks to thorough sleight of hand. This is why it is best to let the experts do it. 
Apache Kafka is a messaging system with high throughput which is used in sending the data between the servers, applications, and processes. The Kafka messages are organized in clusters from connected services with lightning-fast, robust and scalable.
Prowess helps organizations to build and develop big data applications that help in analyzing and integrating the high-velocity sources of data. From the design to the development of the new novel systems and the existing legacy systems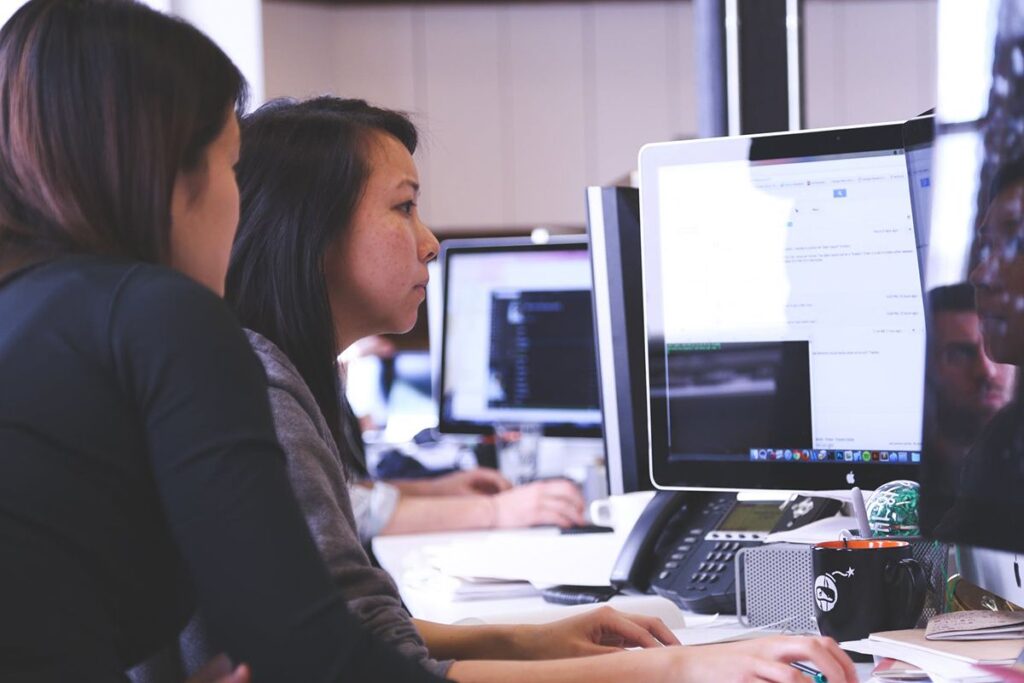 WSO2  is an open-source technology that offers an enterprise platform for integrating application programming interfaces (APIs), applications, and web services locally and across the Internet. The different component of Wso2 is described as below. These can be used in any combination with each other.
We at prowess have a team of Wso2 experts who have hands-on experience with application architecture design and development. We provide support with the detailed system designing, Wso2 
Workato integration services and Workato Automation is the new generation AI-driven automation platform that enables businesses to integrate the applications seamlessly. It helps the entire enterprise to automate the workflows empowering innovation across industries. It covers all automation use cases across the iPaaS, high volume data integrations, Workbots, and more.
ProwessSoft is a leader in Workato Integration services with over a decade of collective experience in on-premise and cloud