BWCE is a winner
TIBCO BusinessWorks Container Edition Inside a Container and Over a Cloud!
TIBCO has always been a leader in building application integration software. TIBCO BusinessWorks (BW) has been the flagship product. The company has now went one-up, by coming up with a flavour of TIBCO BusinessWorks that builds cloud- native applications. Welcome to the TIBCO BusinessWorks Container Edition (BWCE)
In general, building applications in TIBCO is faster and easier than building through comparative platforms. TIBCO already provides adapters that connect seamlessly with various third-party products. All these advantages are inherently baked into TIBCO BWCE and it is fully equipped with features that made TIBCO BW great, with the added advantage of containerization, and hence, a cloud solution. This is great news for TIBCO BWCE as it has inherited all the easy to build application framework from TIBCO's famous BusinessWorks that matched with public or private cloud environments support. With the evolution of Cloud platforms like GCC, AWS, AZURE, etc. the infrastructure is now only a heartbeat away. TIBCO BWCE enables developers concentrate on core of design of application and configuration of required variables and let TIBCO take care of process optimization and CLOUD take of infrastructure optimization.
Continuous Integration: Development tasks are simplified by supporting continuous integration technologies. It exposee a rich set of commands that can be further used in automating, building or testing processes
Native Cloud Foundry Support: Applications automatically derive benefits of running within Cloud Foundry
Leverage native features of the container or PaaS environments such as elasticity, CI/CD, and security
Quick time-to-market for new cloud applications
Avoids environment lock-in and allows flexible move across cloud environments without rewriting applications
TIBCO BW Container Edition lets developers build integrated apps quickly and easily. It allows them to focus on service functionality instead of the choreography and integration between Microservices
For businesses, demand for quick to market with their new processes and offering is growing at a rapid scale, evaluating and adapting TIBCO BWCE for corporations is a MUST to be competitive and scaling to the WEB 3.0.
At Prowess Software, we are building quick-to-market solutions that can be used to build CI/CD pipeline, templates and ready to use business process to quicken your investment on TIBCO and adapting TIBCO BWCE.
References: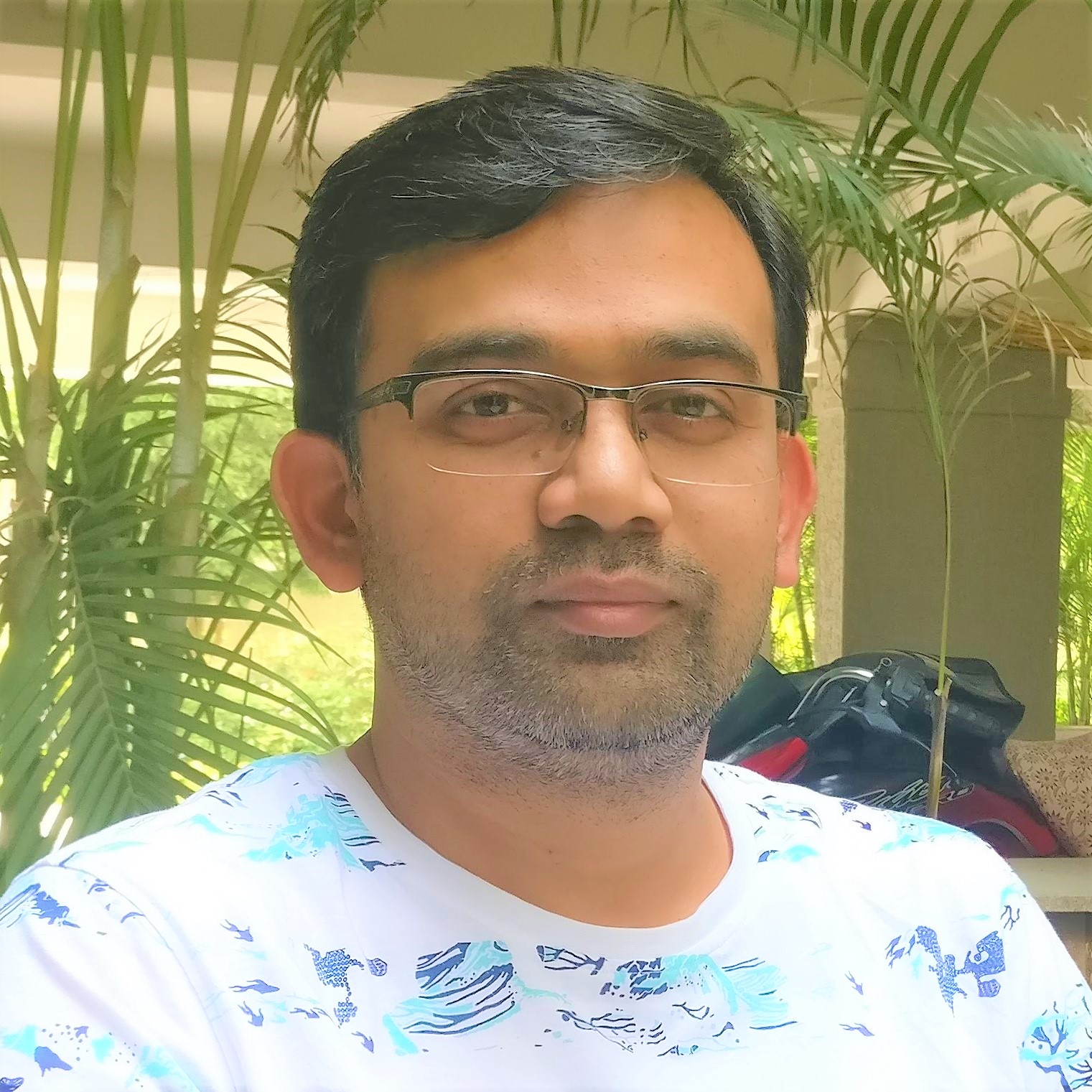 Head, Integration-CoE, Prowess Software Services